Adventure Kids
We know how crucial it is to build trust with parents and kids. As your child grows up, our goal is to help them understand something special: that God made them and loves them. Our Adventure Kids Ministry is an engaging, safe, and fun place where God's stories come alive. Your child will have a blast, learn cool stuff, play, explore, grow, feel lots of love, and might not want to leave—it's that awesome!
Join us at 9:00 AM or 10:30 AM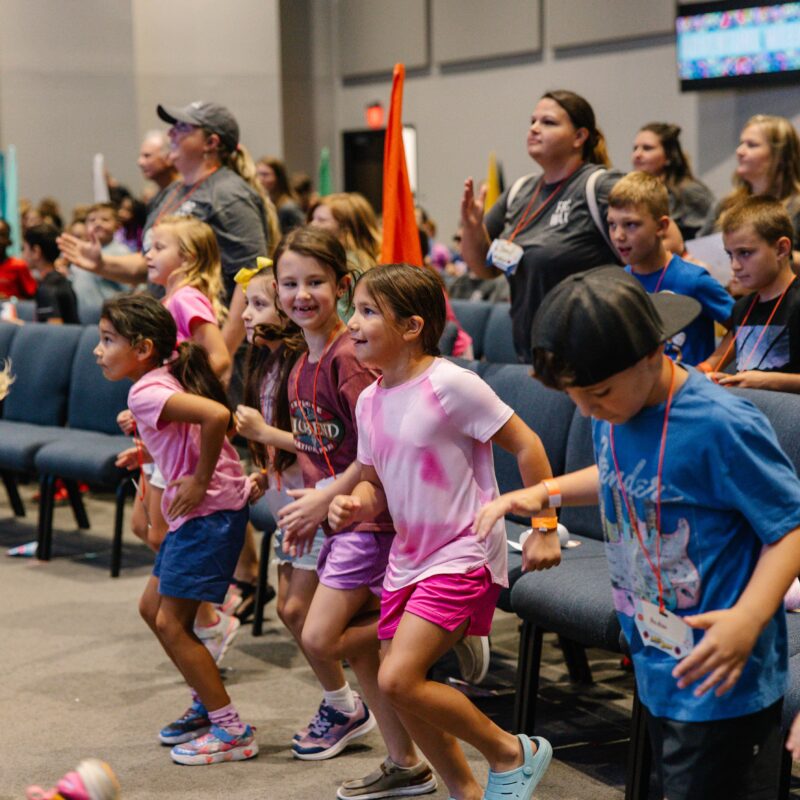 What to Expect
We would love for you to join us on Sunday morning.
We have Adventure Kids classes at 9:00am and 10:15am. There are classes for babies through 5th grade in the kids hallway, each with engaging and interactive, developmentally appropriate activities and lessons. When you arrive, we will ask for some information to register your child in our secure check-in system. Your kids' safety is our number one priority! We require all Adventure Kids volunteers to pass a background check and utilize secure check-in system. We want your child to be comfortable so come as you are to church!
Midweek
Your kiddo will not want to miss MidWeek! On Wednesdays from 6:30-7:30 our Adventure Kids have another opportunity to connect with God, their friends, and some amazing volunteers. They will spend time singing, learning, and playing in a high energy environment. While they're with us, parents can jump into a Bible Study in the adult hallway. There really is something for everyone!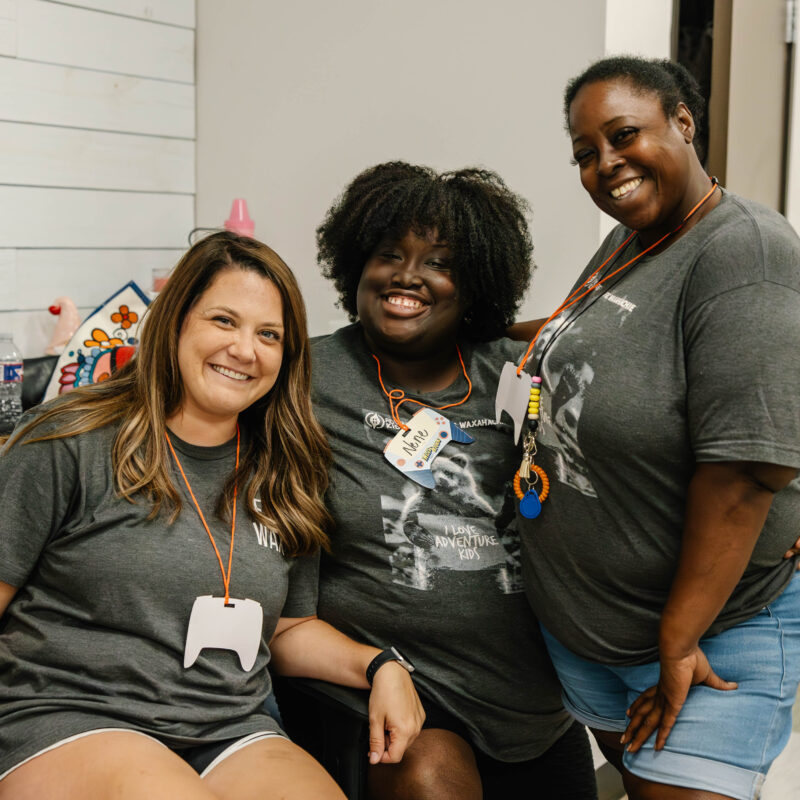 Want to Get Involved?
We are ALWAYS looking to add to our amazing group of Adventure Kid volunteers. If you are interested in becoming a part of our growing ministry, email whitley@fbcwax.org
Kids Activities
For a complete list of Adventure Kids activities and events check out the link below!
LEARN MORE
Facebook Group
To stay updated on everything going on in Kid's Ministry make sure to follow our Facebook page!
FOLLOW US
Instagram
To stay updated on everything going on in Kid's Ministry make sure to follow our Instagram page!
FOLLOW US