Our Story
2019 – Vision established
2020 – Team assembled
2022 – Phase one approved in business meeting
2023 – Campaign launched
FBC Waxahachie in 2020 established a team to develop a site plan for our current campus. The team came back to the church with a fully finished build out of our property.
This plan was then put into stages that could be built as needs arose. The first stage that the church approved being completed in 2022 was expanding our parking and finishing the second floor in the gym. By doing this project we will be able to accommodate more people, both in parking and discipleship space.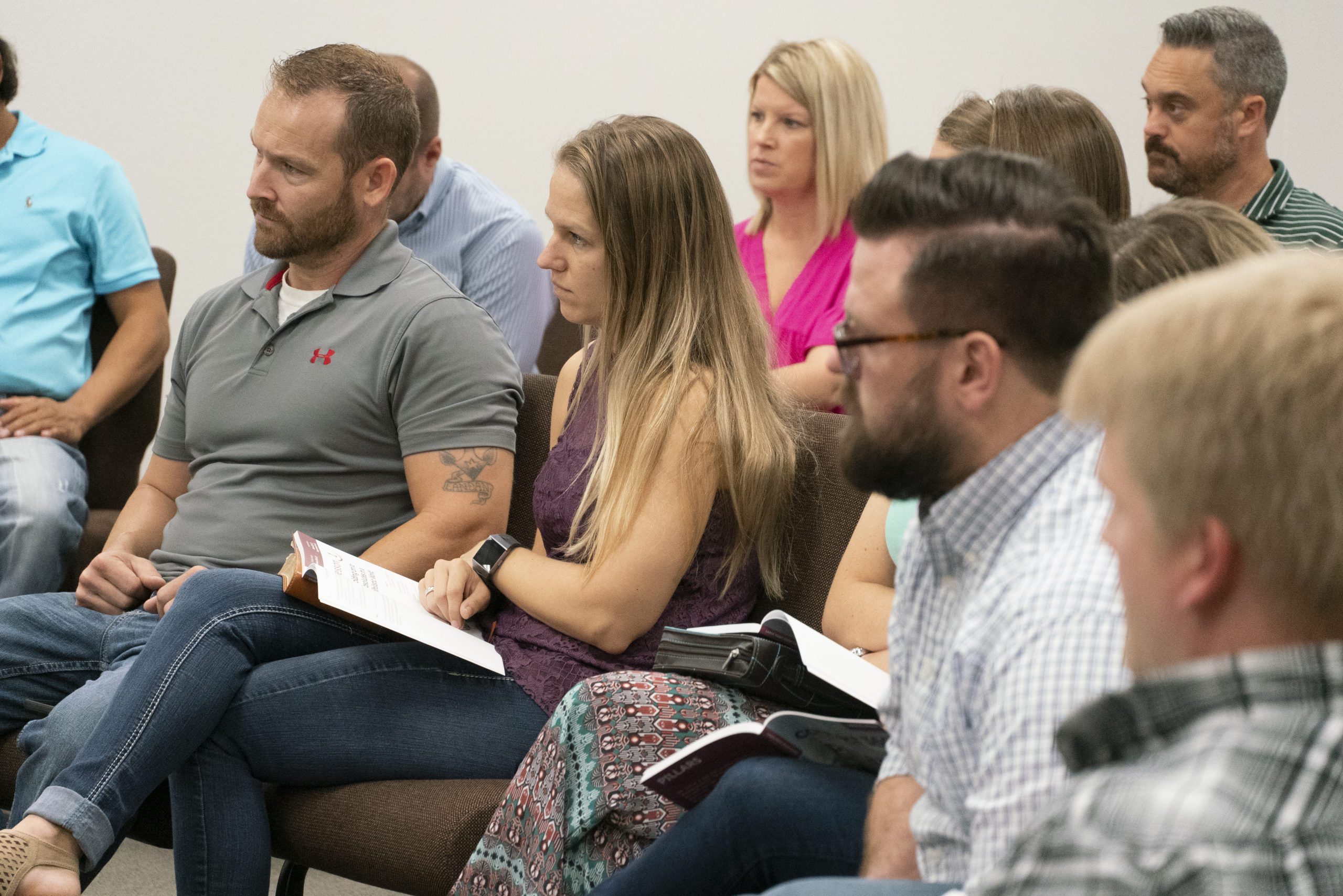 Our Goal
What's the cost? $2,000,000 estimated construction cost.
When can we begin expansion? When $750,000 in cash and pledges are received.
Here is a look at the property and building.
Discipleship Space
This project will finish the second floor above the kitchen in the gym and include 4 new classes for discipleship.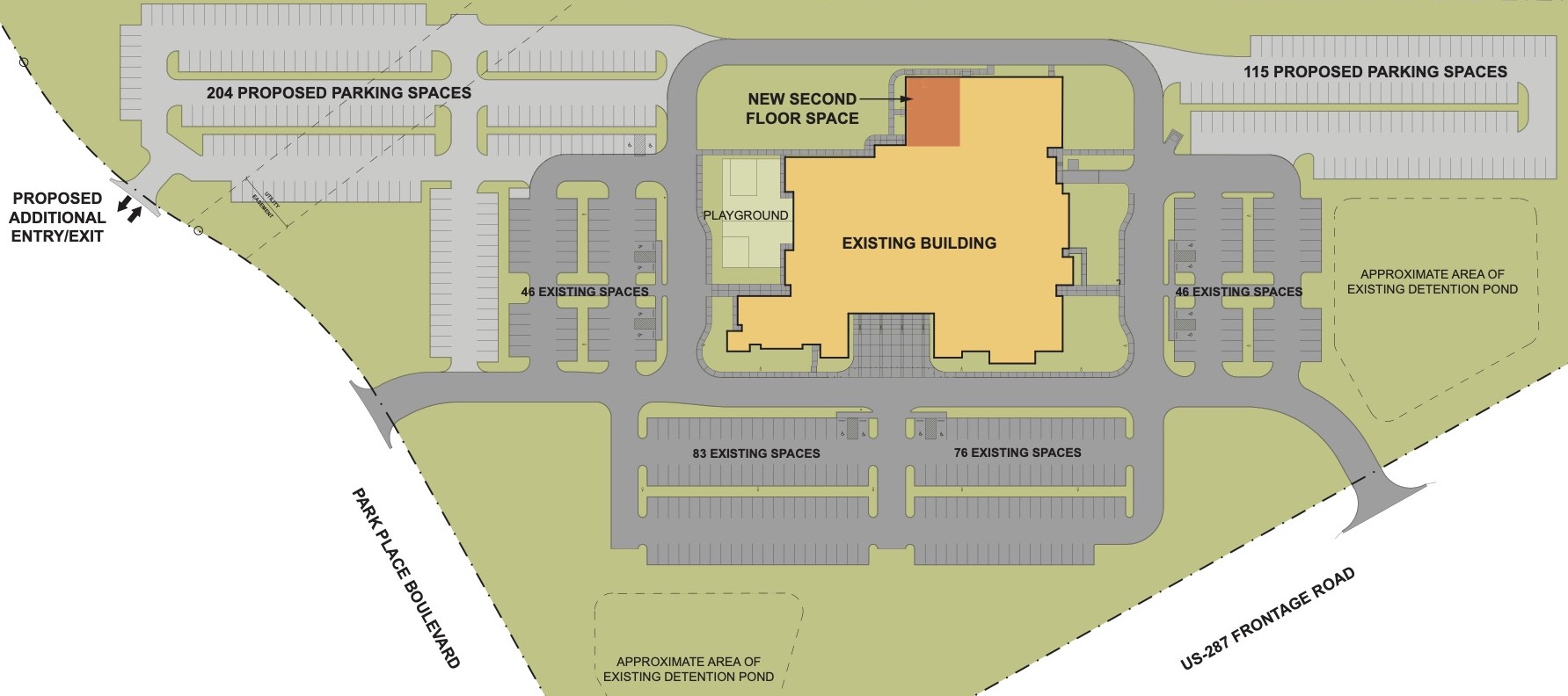 Parking
We currently have 251 parking spaces.
This project will add an additional 320 spaces.
Our Purpose
First Baptist exists to help people Find God, Be Changed and Make a Difference. For us to accomplish this vision, we must all be involved. To make our vision a reality, we must move to the next phase of expansion, by finishing the education space in the gym and creating 320 additional parking spaces so more people can hear about Jesus. The addition or these parking spaces will increase our potential capacity to accommodate up to 1,285 people at a time.
This is why our church launched a capital, fundraising campaign "SEEK and SAVE" with a goal of raising $2,000,000. This campaign will require faith and prayer as we see the amazing things God will do through our faithful FBC family.
Our church has approved that construction can begin when at least $750,000 has been received in cash and pledges. If you have not made a pledge to SEEK and SAVE, now is the time to ask how God wants you to be part of this campaign. Now is a great time to be part of this exciting opportunity at FBC Waxahachie.
Here's how you can be involved:
1) Pray for the success of the campaign and the church.
2) Ask God how you should respond.
3) Plan to respond in person with your pledge.